Are you attending?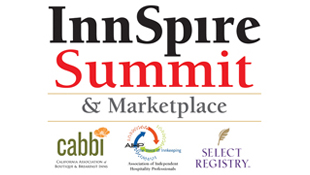 Come see us at Booth #T-58
We would love to demo the latest BookingCenter products and answer any questions. Contact us if you would like to set up a meeting.
The 2017 InnSpire Conference and Knowledge Sharing Summit & Marketplace is hosted by the California B & B and Boutique Inns (part of CABBI) in partnership with AIHP.
This is a first-ever joint Conference Summit & Marketplace for these 3 organizations.  It should be a great show, in a lovely setting.
Historic Queen Mary
Long Beach, CA
Jan. 29 – Feb. 1, 2017