Success! Your request has been submitted.
Thank you for requesting a 30 Day Free Trial of MyPMS.
 Your 30 Day Free Trial begins after you complete the Setup Wizard and login to MyPMS.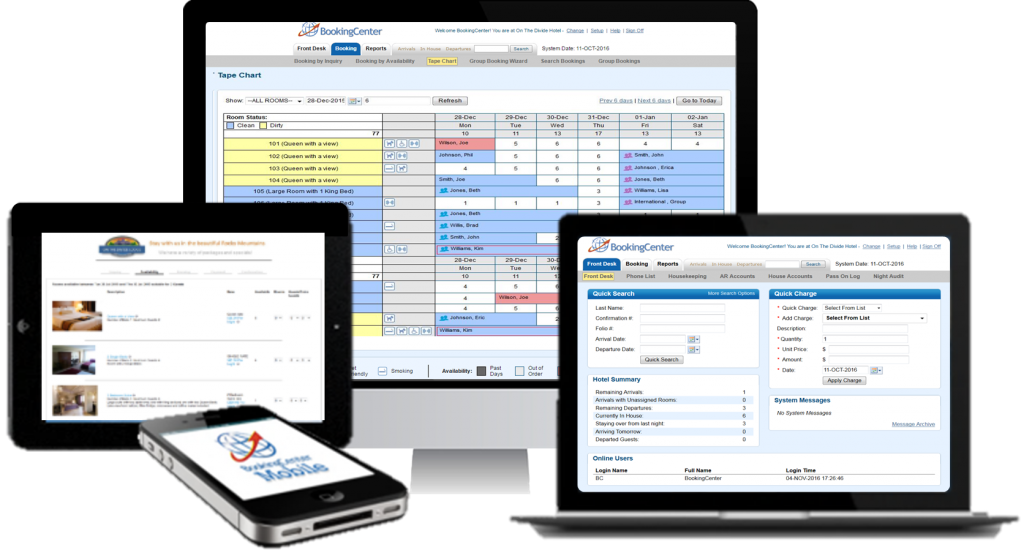 When your site is ready and active, you will receive an email with your login ID and password to the MyPMS Setup Wizard.
After you have completed the Setup Wizard you will have a fully functional site on MyPMS with no obligation for 30 Days.
The 30 Day Free Trial period starts when you login to MyPMS for the first time. Cancel at anytime or continue your subscription to MyPMS at the end of your 30 Day Trial without interruption.
As you try out the system, you may have questions. Feel free to use the variety of learning resources we have available:
To see MyPMS in action, take a tour on the MyPMS demo site.
We look forward to serving your property management system needs.
Please don't hesitate to contact us with any questions at +1-707-874-3922 Ext. 201