WEBINAR: Managing Group Bookings in MyPMS
NEW Group Booking Features. Join us to learn more! 
Please join us to learn more about Managing Group Booking details, folios, room allocations, rates, group booking engine and more!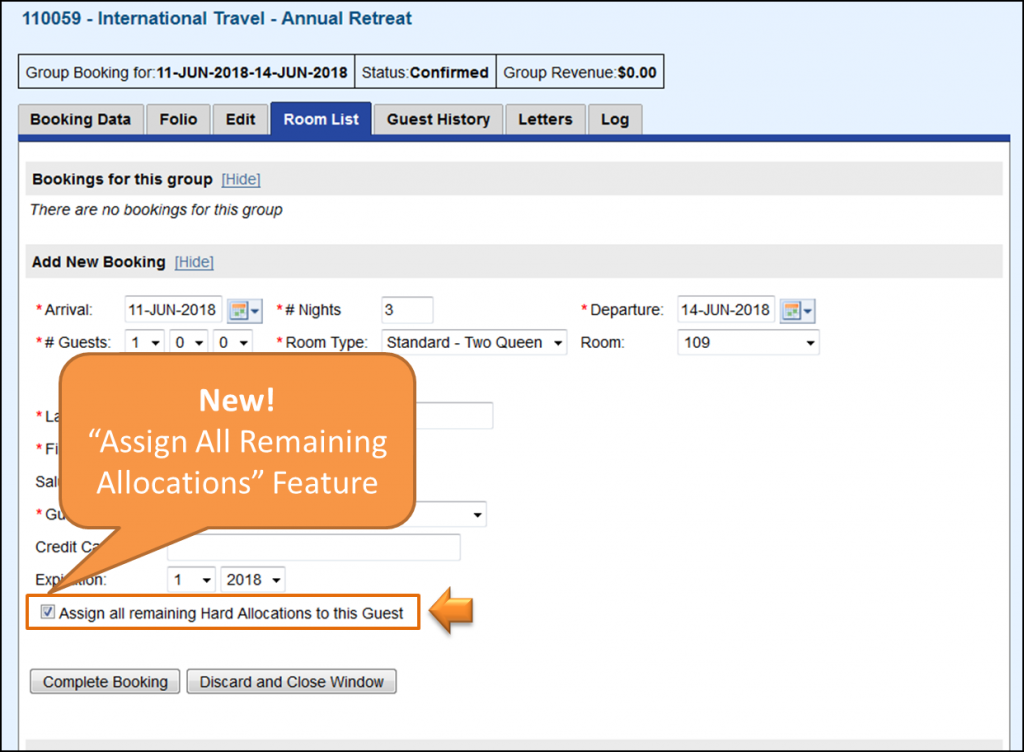 In this next webinar, Managing Group Bookings in MyPMS, we will review the Group Booking Wizard, manage Room Allocations and Group Rates, use the Group Booking Engine and introduce our NEW Booking Features – AutoFill and Assign Hard Allocations.
Get your questions answered and to learn more about the Group Booking tools available in MyPMS. 
Topics Covered
Creating New Group Bookings – Group Booking Wizard


Group Bookings Best practices – Add bookings, Modify and Cancel

Overview Group Booking Details, Folios and Letters 

Managing Room Type Allocations and Rates

Using the Group Booking Engine

NEW! Group Booking Features . Learn more 

Assign All Allocations and  Auto Fill Allocations
Join us for this learning webinar exclusively for BookingCenter customers. 
If you have any questions, please Contact Us