Consortia Programs
Join a Consortia and increase bookings by offering competitive rates to travel agents worldwide.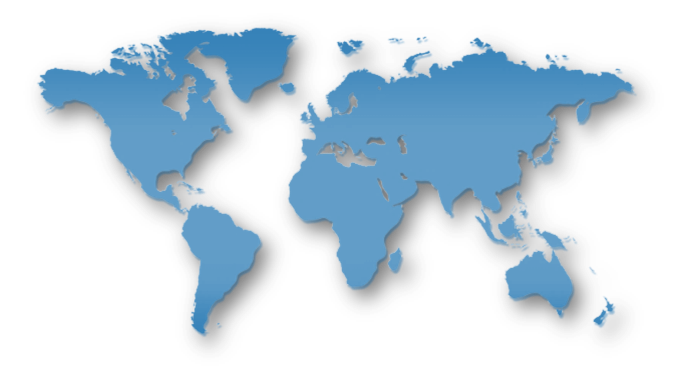 Each year BookingCenter offers a list of consortia to our properties for participation.
If your property chooses to participate in the annual program, you will receive instructional emails, starting in June, keeping you up-to-date with the bidding process for the next year.
Along with keeping you informed, BookingCenter makes a strong effort to market your property to these mega agencies.
What is a Consortia?
According to HEDNA a consortia is a "rate negotiated between a hotel company and a travel agency group. Viewership of these rates in the GDS by a TA or other GDS user is restricted and the rate may be booked only after entry of either the Agents or Client authorization code." Originally started for mom and pop travel agencies, Consortia's have become a major player in the travel industry.
A Consortia is a conglomerate of travel agency members that have joined an organization and by doing this can now increase marketing to their customers by offering competitive rates at hotels worldwide. They are usually found using one global name (ABC Corporate Services), or continuing to keep their name, but using the relationship and tools of the program that they are members of.
Each program has a list of requirements and fees to participate, but the standard requirements include:
A minimum of 10% off the lowest single published rate (Rack or Corporate)
Rate Parity
Last room availability guarantee
10% commission to the Agent
All rates quoted are to be guaranteed for the entire year starting from Jan 1 – Dec 31, unless otherwise noted.
---
Please see the list below for details Consortia programs.
What are the Programs that I can participate, and what do they offer?
What are the benefits to participation?
Frequently Asked Questions on Consortia programs