MyPMS Point of Sale (POS) Interface
Connect  your PMS to Restaurant, Bar, and Gift Shop Point of Sale systems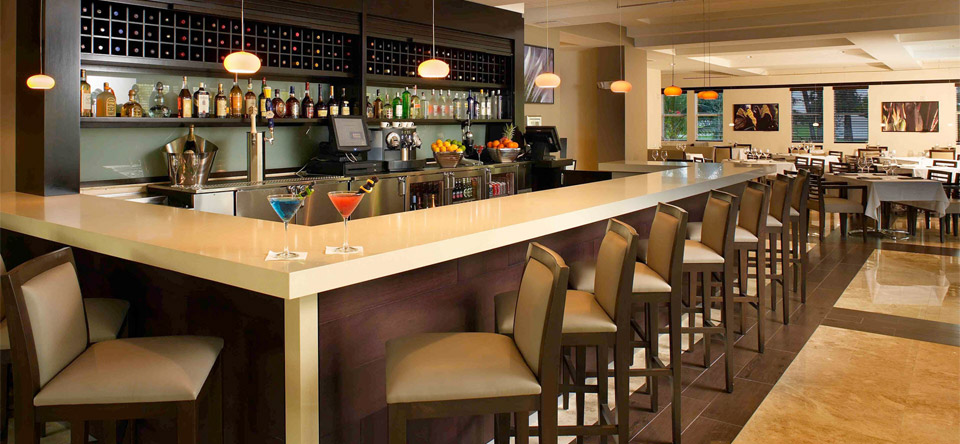 The MyPMS POS enables customers to integrate a preferred Point of Sale System (POS) with the MyPMS and record transactions directly into a Guest folio. The Point of Sale Module connects your PMS to Restaurant, Bar, and Gift Shop Point of Sale systems. You can also sell Packages!
Get a Merchant Account for credit card interfacing with a seamless connection to your POS hardware.
Desktop PMS users, see Point of Sale system- Desktop PMS
Restaurant, Bar, and Gift Shop Point of Sale Interfaces
BookingCenter interfaces to over 60 major Restaurant, Bar, and Gift Shop Point of Sale systems such as, Micros, Aloha, Squirrel, Digital Dining, etc. We do this via our Guest Services Module.
We also support the 'unofficial' Micros x700 interface model for interfacing directly to devices that support it. An iOS (iPhone/iPad) system we recommend, and have had great success with, is the Aeries POS (http://www.aireus.com). The direct interface avoids the UHLL/Guest Services cost, and allows MyPMS to connect directly to the POS provider. Ask us how.
---
Inventory and Package Sales – online, on site, and in global distribution
---
 POS Hardware and Setup Help

Please contact TSYS to provide PCI-compliant auth/payment/credit services in87 countries native currencies via local banks, including Canada, USA, the Caribbean, and Latin America. This is the easiest, and usually cheapest, approach to excellent rates, ease of management, and security.
Compatible with: MyPMS|Desktop PMS|Channel Manager
See Interfaces and Modules Pricing
Let us help you choose the right Interfaces and Modules for your system.