The BookingCenter team is committed to your success and will guide through the setup process and provide the support you need to make the most of your PMS software. At BookingCenter, we believe that product support should come from the people who care about you the most,  our team members. Along with managing their respective specialty areas,  each team member shares one core function, Customer Care and Support. Get to know the team who will work with you setting up, managing and building your property management system and online distribution.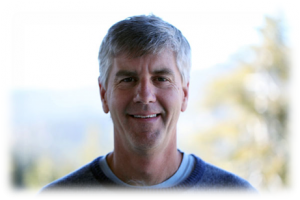 Jeff Tweddale
Founder & President
Jeff co–founded BookingCenter and built it into a leading online solution for the travel industry. Read more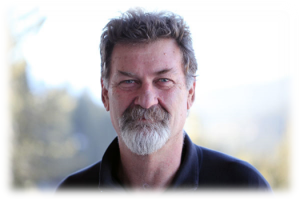 Steve Farmer
Chief Technical Officer
Steve co-founded BookingCenter and his crew developed the BookingCenter software in 1992. Read more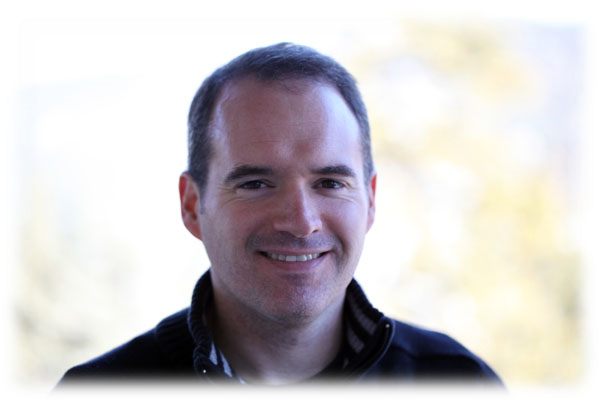 Ryan Timms
Chief Operations Officer

Ryan is an Online Advocate in the business development office with BookingCenter, joining us after achieving his MBA at Thunderbird, Read more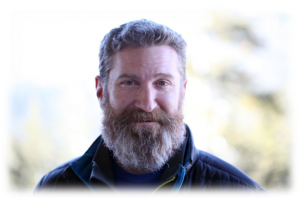 David Martin
Director of Support Operations
Dave is one the original members of BookingCenter, joining us after working in the design industry for 15 years. Read more
Jesse Chieppa
 Systems Admin & Quality Assurance Manager
Jesse delivers systems management and QA dedication to our software and hardware systems. Read more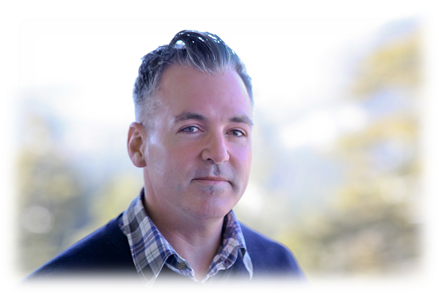 Jason Mispagel
Director of Training and Global Accounts
Jason came to BookingCenter with a sales background in the supply chain management, technology and service industries. Read more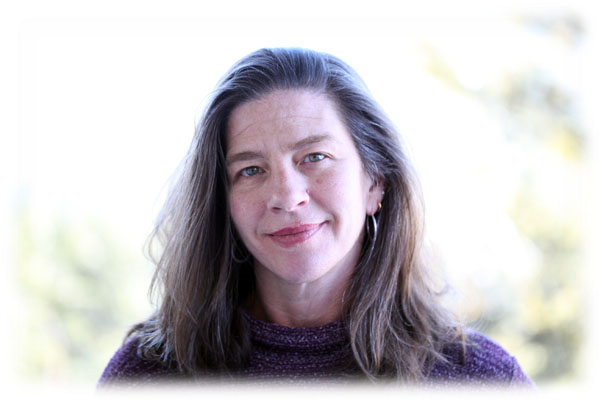 Erica Johnson
Director of Marketing
Erica leads our Marketing and Communications department and the development of learning tools and resources.
Read more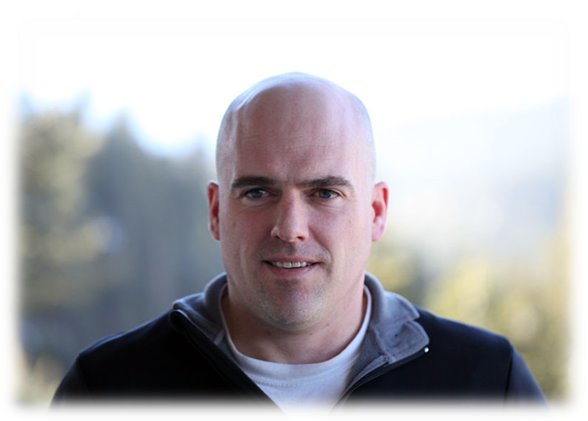 Jason Timms
System Engineer
Jason has been a BookingCenter team member since April, 2008. Read more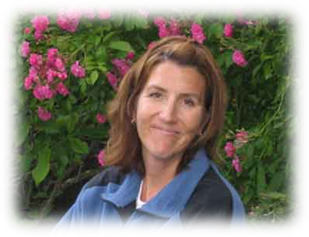 Amy Martin
Accounts and Billing Manager
Amy manages the BookingCenter Customer Accounts with more than 20 years of organizational and non-profit management  experience. Read more