Connectivity partnerships give you more opportunities
Easy availability maintenance – Get synchronized updates to all connections and channels.
OTA (Online Travel Agency) Direct Connections
---
Global Distribution Partners
Real-time visibility to over 20,000 travel websites and travel agent systems used by over 650,000 travel agents worldwide.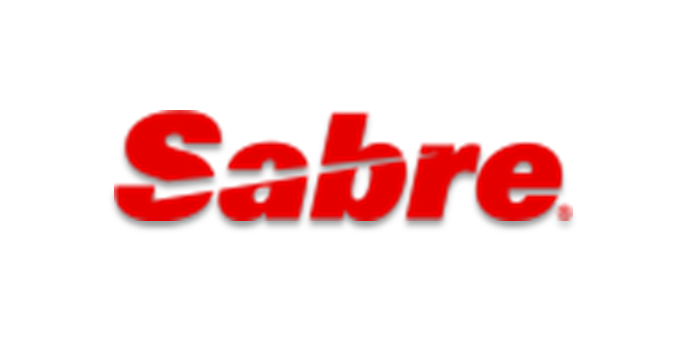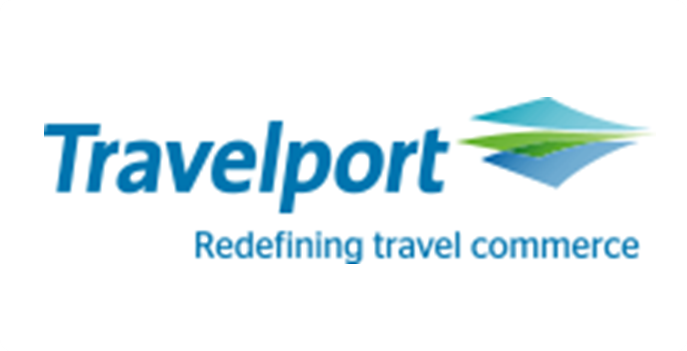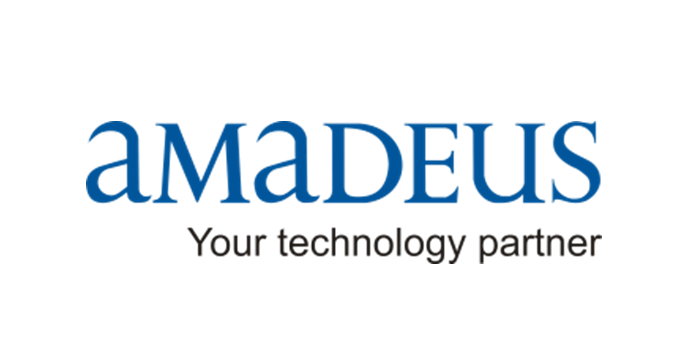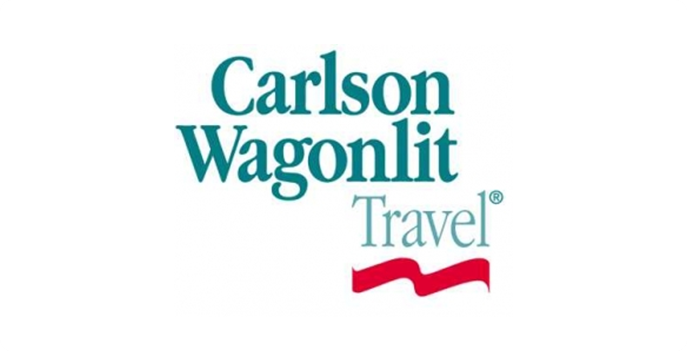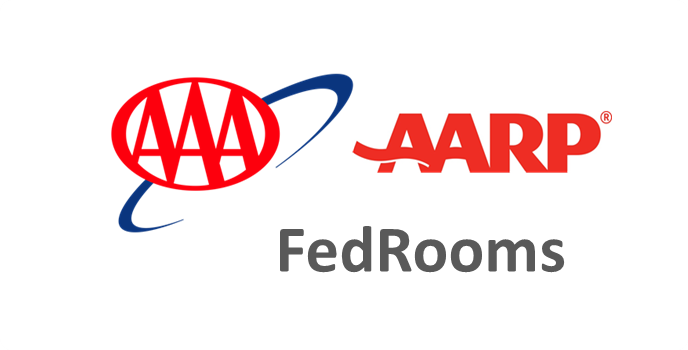 See a full list of GDS Channel Connections
---
Niche OTA (Online Travel Agency) Programs
Connect to specialized travel agents who serve niche travel markets. As a BookingCenter customer you can connect your PMS directly to these Niche OTA's using any of our PMS products.
See a full list of Niche OTA Channel Connections
---
API Integration
---
Third Party Website Marketing Partners