Call Accounting Module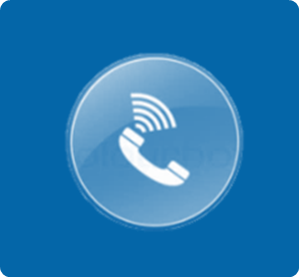 The BookingCenter Call Accounting Module allows you to maintain your profit goals by posting call details to the Guest Account/Folio. That means that while a guest makes calls, they are automatically added to their invoice with a detailed call log.
The Call Accounting Module can be added to BookingCenter Desktop or MyPMS system.
It can be purchased and enabled at any time and works with just about any phone system on Earth.
Let us help you choose the right Interfaces and Modules for your system. Contact us today!