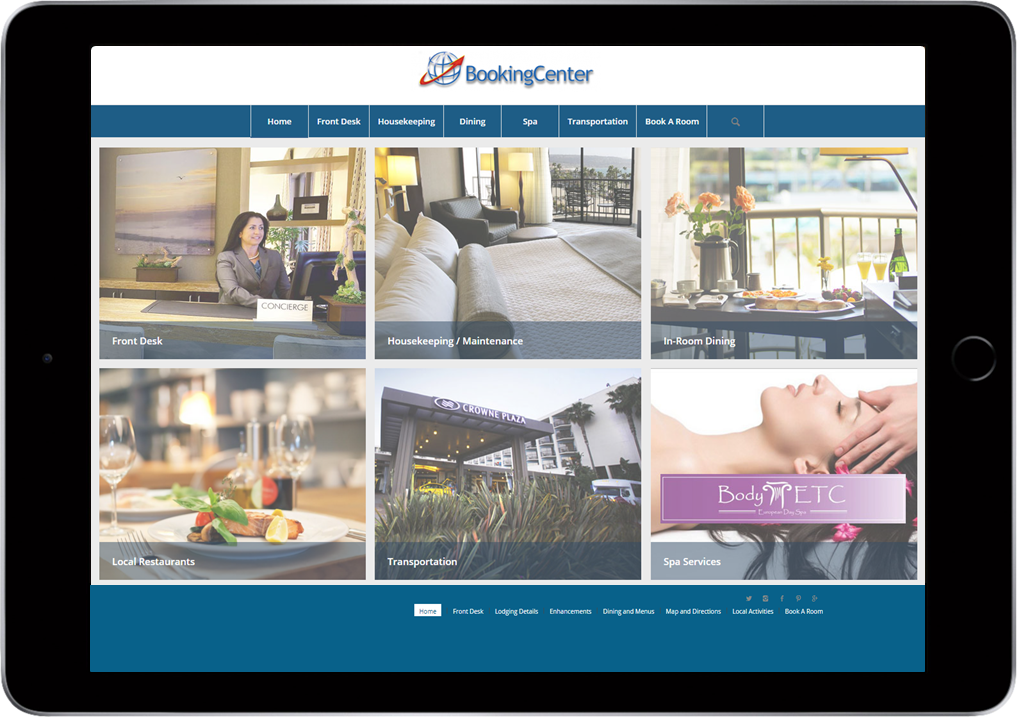 Make an impact quickly…
Start impressing your guests – and staff – without a lengthy adoption challenge. And learn what guests actually want and need. MyGuest can be launched quickly, with minimal training and no impact on your most precious resources – your staff.  And when paired with our Property Management System, the ability to track Guest requests – and automate their fulfillment – will mean less work to oversee daily activities.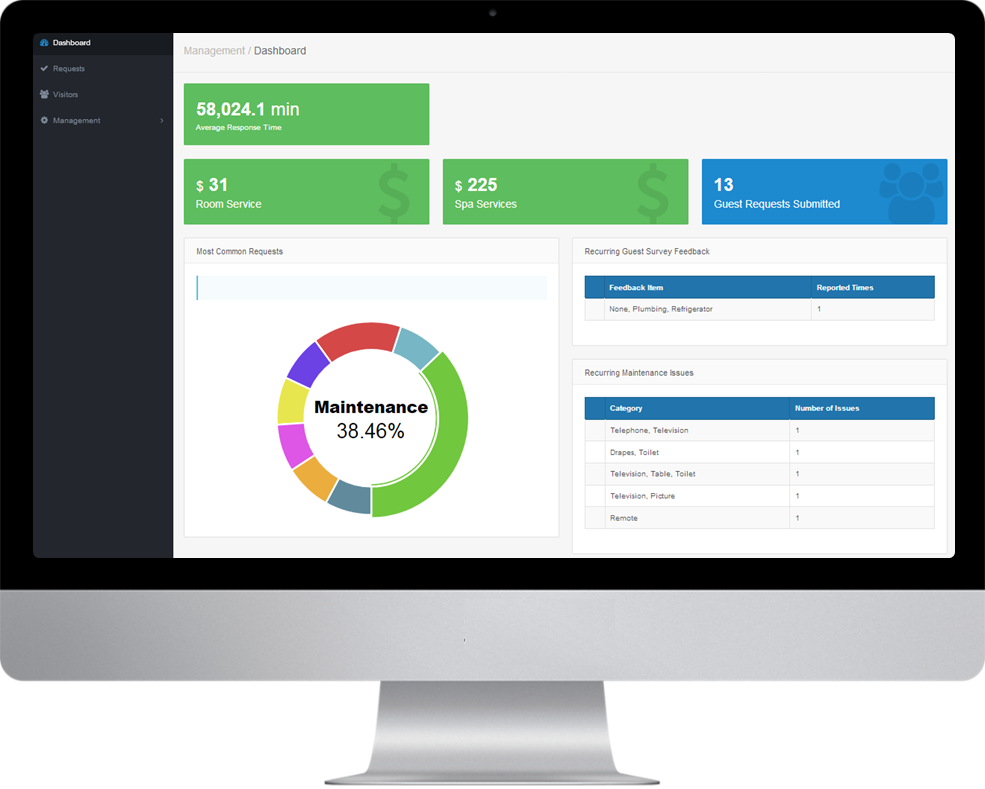 Hotel Incident Reports…In Under a Minute
Because issues are tracked and detailed by your staff, your Hotel Incident Report is created automatically, with graphs showing relevant details. And clear opportunities for training to improve guest services.
Our team will help get your property up and running with a beautifully branded mobile guest request and service tool in no time!
Provide superb service to your guests from anywhere at anytime.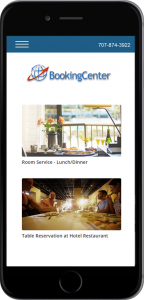 Responsive on phone, tablet or desktop
24-7 guest services available from your guests' own digital device… your guests can communicate with you, explore your venue and your local area on any desktop or mobile device. No  need to download anything.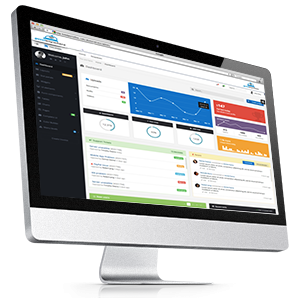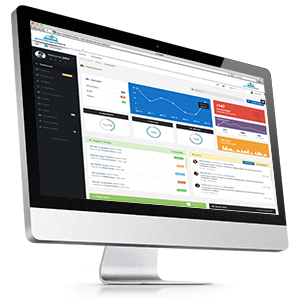 Incoming requests and ongoing analytics
Every single request is captured and displayed in an easy-to-follow online dashboard. Your staff will never miss a beat – all open/active requests are fully visible and staff can be alerted to new entries via 'push' notifications. Up-to-the-minute charts and graphs display activity in visual format.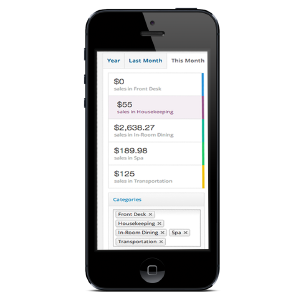 Manager App – monitor from anywhere
BookingCenter comes with a downloadable iOS app for key staff for immediate alerts via 'push' notifications of new incoming guest requests. Enables you to monitor your guests' requests in real-time while roaming the property or from anywhere via your smart phone.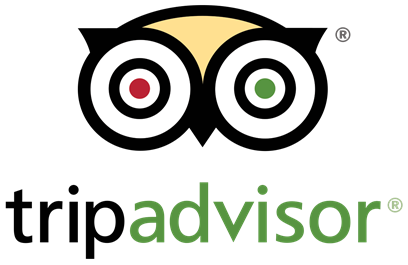 One-click access to TripAdvisor reviews
With one-click access to your property's TripAdvisor listing, you can maximize the opportunity to secure great reviews.

Want more 'likes' and 'followers'?
Increase your brand awareness & brand advocacy. Your properties social media profiles are woven into the BookingCenter product experience. Facilitate increased engagement from your guests during their stay.
LIMITED-SERVICE PROPERTIES
Challenged by balancing the guest experience with operational cost? Struggling to appeal to today's tech-savvy traveler? 
BookingCenter puts your property and your city at your guest's finger tips. From pre-arrival to in-house, provide your guests with access to your staff and commonly requested features such as,  Housekeeping, Maintenance needs, Dining requests, local food delivery, transport options, spa treatments and other local services from any device. 
With our Interactive Dashboard and Manager's App, you will know which staff was contacted to perform which service, how long it took, and whether or not it was fulfilled. The automatic 'escalation' process will alert other staff and/or management via 'push' notifications.Reports will show you which services are being requested, and how well each staff member is fulfilling their duty. 
With One-click access to your property's TripAdvisor listing and social media profiles, you can maximize the opportunity to secure great reviews and increase engagement from your guests during their stay. 
Measure trends, improve ranking and increase ADR with new guest-centric services. Capture guest emails for future marketing and collect valuable guest insights and feedback from guest survey data. 
Is difficult to provide superior personalized service to your guests at all times? Well, not anymore.
24-7 guest-services available from your guests' own mobile device – laptop or notebook computer, smart phone or tablet.  BookingCenter's MyGuest is available via your website / URL without the need to download anything. 
From an internet-connected device, your business traveler and leisure guests can experience top-notch service on their own schedule, from booking throughout their stay, without needing to wait on hold or wait in line.
Does your executive chef want to introduce a last-minute seasonal or special menu? No problem. Has the market price on salmon increased temporarily? Want to announce exciting events or activities taking place in the area which your guests should know about? Easily done. Is your restaurant low on bookings on a Tuesday lunch hour? 
Then you should not miss out on revenue opportunities. The BookingCenter CMS enables you update the content seen by your guests immediately without the need to re-print menus, hotel compendiums or place signage around your venue.