Provide superb service to your guests from anywhere at anytime.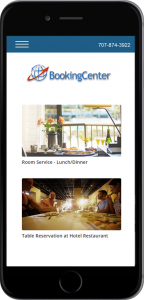 Responsive on phone, tablet or desktop
24-7 guest services available from your guests' own digital device. Guests can communicate with you, explore your venue and your local area on any desktop or mobile device. No  need to download anything.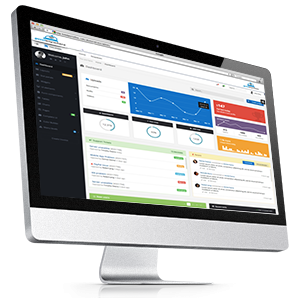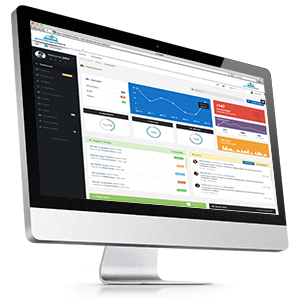 Incoming requests and ongoing analytics
Every single request is captured and displayed in an easy-to-follow online dashboard. Your staff will never miss a beat – all open/active requests are fully visible and staff can be alerted to new entries via 'push' notifications. Up-to-the-minute charts and graphs display activity in visual format.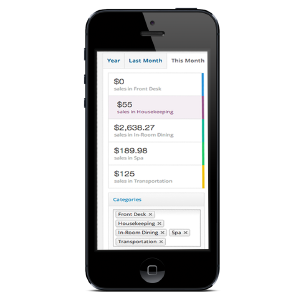 Manager App – monitor from anywhere
BookingCenter comes with a downloadable iOS app for key staff for immediate alerts via 'push' notifications of new incoming guest requests. Enables you to monitor your guests' requests in real-time while roaming the property or from anywhere via your smart phone.