Yield Management
Boost Revenue and Maximize Profits
Set Rates to coordinate with date range and occupancy patterns to achieve the best return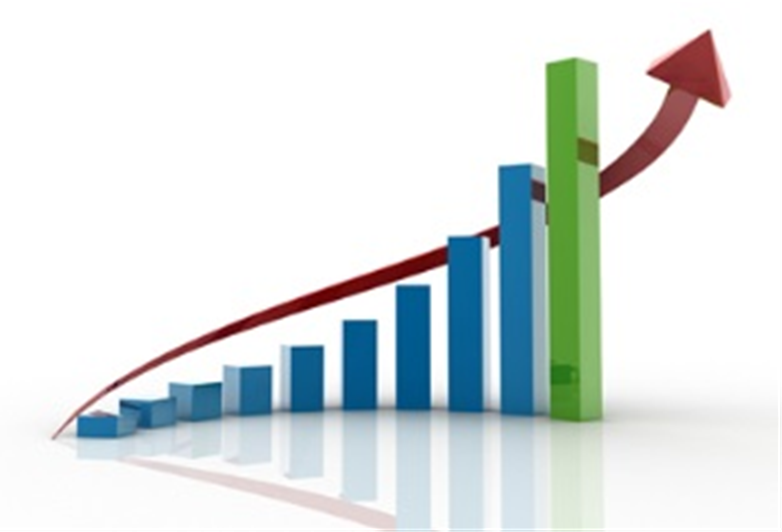 BookingCenter supports these types of Yield Management approaches:
BookingCenter Yield Management Module
The MyPMS Yield Management Module lets you automate rate changes to the Front Desk, Website, and/or GDS and OTA Channels based on predefined dates (such as 7 or 30 days prior to arrival) and occupancy patterns (occupancy is > or < than a defined amount per property or per Room type).
Many hotels face fluctuating demand patterns varying by season, days of week, etc. Yield management can be used to manage fluctuations by helping to increase occupancy during slow times (by decreasing price) and by increasing revenue during busy times (by increasing price).
Flexible and easy rate management lets you control inventory by allocating the right capacity at the right price so as to maximize revenue or yield.
Adding Yield Management to your MyPMS property management system can increase revenue and take much of the guesswork out of rate management decisions.
How does the BookingCenter Yield Management Module work?
Using Yield Management in MyPMS is easy. Once you sign up, Yield Management is activated in MyPMS and is managed in your system. And our staff assists with helping you achieve your 'yield' goals.  MyPMS Yield Management module lets you choose the best prices to charge in different situations.
Create a Yield Profile using a combination of occupancy and date range.

For example, An Occupancy Yield Profile could be used to:

Raise rates by 10% when occupancy is above 80%.
Lower rates by 10% when occupancy is below 20%
Offer a discounted Rate for bookings made 60 Days in advance.

Choose which rates you want to apply the Yield Profile.
Allocate the Yielded rates to individual Agent Channels.
Easily view how Yielded rates are affecting your Agent Channels with a 'Yield Grid' that allows you to see how rates are being set, per Agent Channel, based on a calendar view. This tool, visually shows how rates are being affected to each Agent Channel.
Use the PriceMatch service (provided by BookingCenter free for customers using our OTA channel connects) to view the rates of your top 5 'competitive' hotels in your market .  This calendar of your 'comp set' allows you to adjust rates quickly for market changes.
The automated Yield Management is a powerful tool. The BookingCenter support staff will assist with setup and deployment.
The Yield Management Module is an OPTIONAL module to MyPMS or Channel Manager customers.
It can be purchased for a one-time fee of $300 (this includes assistance with setup) and a $30/mo fee for ongoing use and support.
Contact us to enable the Yield Management Module.
Let us help you choose the right Interfaces and Modules for your system. Contact us today!