Property Management Solutions for Property Managers
Empower your business with a BookingCenter PMS
BookingCenter is the most affordable and comprehensive property booking, management, and marketing solution offered to the hospitality industry. Empower yourself to make day–to–day running of your business easier than you ever dreamed. And, bring in new business at the same time!
We empower you to sell up to your last room or unit through your own website and thousands of popular travel sites in your own backyard and worldwide.
We seamlessly connect our distribution network of over 8,000 travel sites right to your desktop — enabling you to manage your inventory allocation and pricing at the touch of a button. And, with our marketing intelligence products, we can help you analyze where your actual bookings come from, so you know where to focus your future marketing efforts.
Find the BookingCenter software product that is the right fit for your business.
Only BookingCenter gives you three choices of management tools to suit your needs.
A sleek Cloud-based PMS ideal for any size property. Manage your property on-site or remotely, simply, easily and securely, with anytime-anywhere mobile access.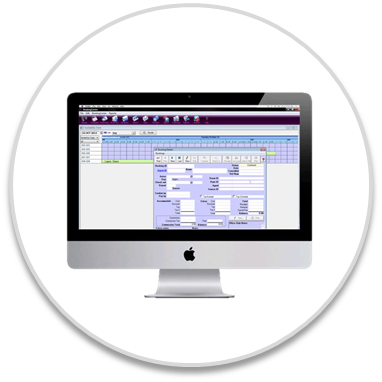 Comprehensive and flexible Multi-user desktop system provides easy property management. Used as a 'Backup' for MyPMS. Runs on any PC or Mac.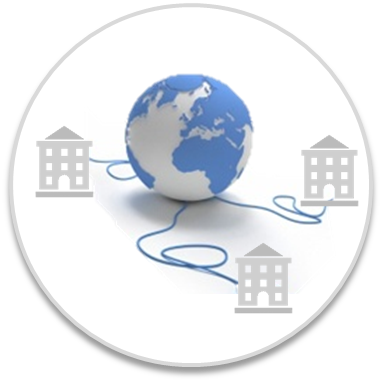 Powerful, multi-lingual booking engine with easy-to-use management interface for managing rates, content, and availability for multiple properties.
Consider one of our affordable package options, or choose among our a la carte software products.