PMS Solutions for Property Managers
Empower your business with BookingCenter
BookingCenter is the most affordable and comprehensive property booking, management, and marketing solution offered to the hospitality industry. Whether a single property, or a group of properties, make day–to–day running of your business easy. We seamlessly connect our distribution network of over 600,000 travel agents and OTA travel sites — enabling you to manage your inventory and pricing effortlessly. Manually or using automated Yield Pricing tools.  And, with our marketing intelligence products, we help you analyze where your bookings come from, so you know where to focus your future marketing efforts.
Find the BookingCenter software product that is the right fit for your business.
Only BookingCenter gives you three choices of management tools to suit your needs.
A sleek Cloud-based PMS ideal for any size property. Manage your property on-site or remotely, simply, easily and securely, with anytime-anywhere mobile access.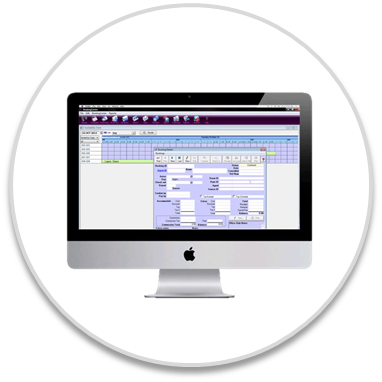 Comprehensive and flexible Multi-user desktop system provides easy property management. Used as a 'Backup' for MyPMS. Runs on any PC or Mac.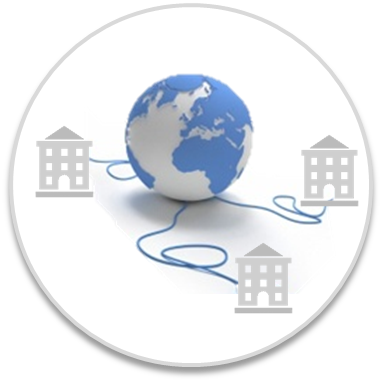 Powerful, multi-lingual booking engine with easy-to-use management interface for managing rates, content, and availability for multiple properties.
Key Features of Multiple Property Management
CENTRAL RESERVATIONS
Users have real-time access to all rates and inventory across the group
Cost effective central reservations from either a property, management office or 'call center' agents.
ELIMINATE DOUBLE BOOKINGS and GUESTS
Booking and Guest History can be kept separate or analyzed across the portfolio.
A central database links all properties and their distribution management.
INDEPENDENT CONTROL. ALL IN ONE PLACE. 
Individual properties
Separate banking or payment gateways
Unique logos, marketing profiles, and folios.
Business rules consistent – or different – across properties
CONTROL ACCESS. FOR YOUR EYES ONLY
You decide who sees what, when and where.
Securing sensitive information is easy.
CENTRAL REPORTING
A detailed suite of reports – from Arrival/Departures to GDS and OTA production.
Report across an entire group, individual properties, room types/categories and across guests.
DATA CONTROL
Secure data and integrity across your portfolio.
From Sales and Marketing, finances to executive management, use your centralized data to drive business.