Desktop PMS 45 Day Free Trial
Instant download. Fully functional. No Commitments.
Try it for 45 Days, FREE!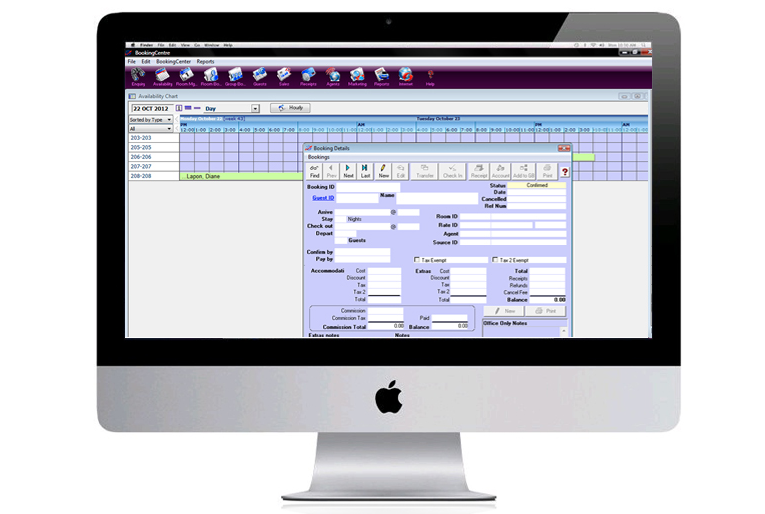 Comprehensive and flexible Desktop PMS. Scalable to any size property. Runs on any PC or MAC.  Use as a backup for MyPMS Cloud-based.
Get Started with the Desktop PMS Training Guide
Sign-up
Complete this form to download the Desktop PMS.