Hotel Property Management System
All-in-one Hotel Reservation Software with integrated Channel Manager, Guest Services, and Payment Gateway.   
Unlimited Rooms. No Term Contracts. 24/7 Support Included.
Manage locally, distribute globally with a BookingCenter PMS
Customized Property Management Solutions to fit your property needs: – Cloud-based, Hybrid, Desktop PMS and Channel Manager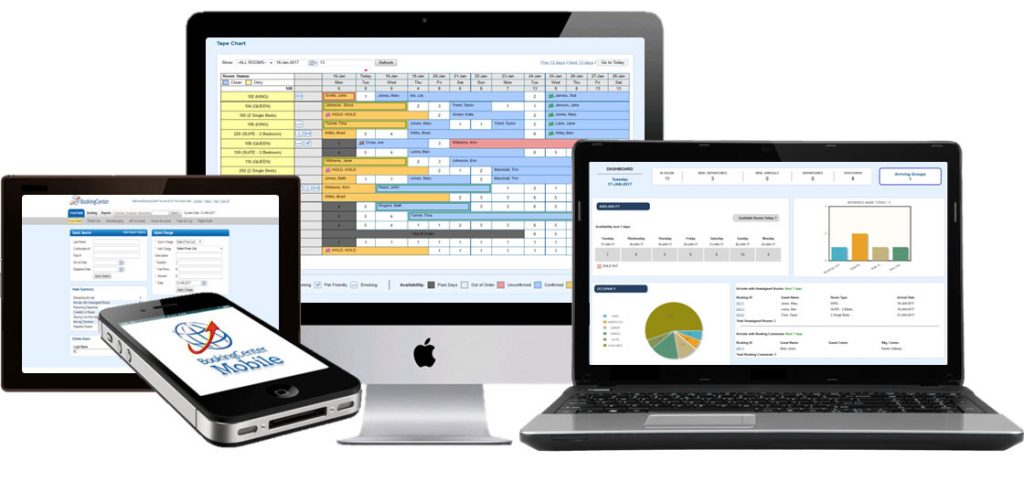 Not a Customer yet?  Getting started is easy with

 

Self-setup

 

and 

Full

Setup

 

options available. 
Unlimited rooms for one flat, low monthly fee. No Term Contracts. 24/7 Support included.
No downloads. No software installs. No credit card required.
Powerful, easy-to-use features and functions
Explore the features that help your property get real results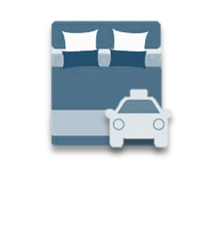 Packages and Promotions
Add items to accommodations and sell packages online. Tacking for easy fulfillment and management.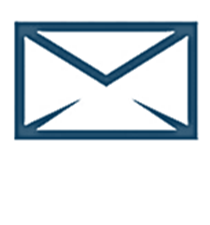 Guest Marketing
Customized Confirmations and Statements.  Automated "pre" and "post" stay emails.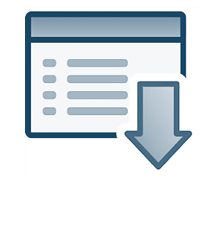 Accounting and Reporting
Full range of automated reports – Occupancy, Revenue, Commissions and more.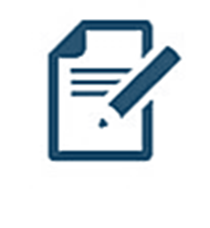 Billing and Payments
Multiple payment methods. House Accounts. Direct Bill and AR Accounts,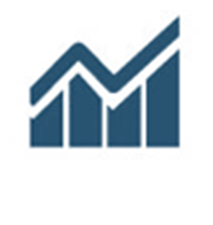 Rate and Availability Control
Seasonal, promotional and discounted rates with allocation to specific channels.
Empowering the Independent Hospitality Industry for over 25 years
As one of the pioneers in the hospitality property management industry, we bring years of experience customizing property management solutions for independently owned hotels, motels, B&B's and resorts across the globe.
Learn how BookingCenter grew from an idea inspired 25 years ago in the Peace Corps to a full-featured property management system for independent property owners.  Watch Video
Extend the power of your Property Management System with Interfaces and Modules
Booking Engine, Credit Card Processing, OTA Connections, Yield Management and more!
OTA and GDS Channel Connections
Seamless two-way integration with automatic booking import and synchronized availability updates 
All managed in your PMS with pricing and allocation tools for flexibility and control to multiple online channels.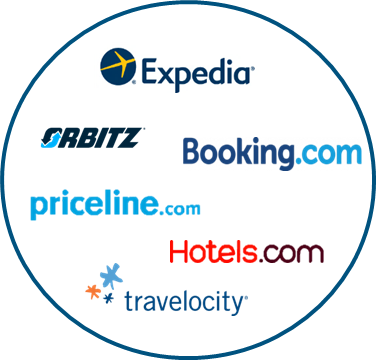 Get direct connections to Expedia and Booking.com and their affiliates, with seamless integration to Extranets.
---
Meta Search sites, such as Trivago, allow users to search for hotels based not only on name, but also on factors like location, price, and property type.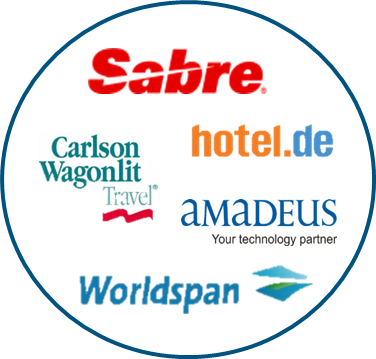 Real-time visibility to over 20,000 travel websites and travel agent systems used by over 650,000 travel agents worldwide.
---
Sell targeted rates to specific markets with negotiated rates including AAA, AARP, Government and Military.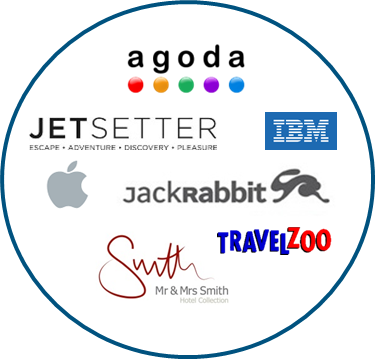 Connect to specialized travel agents who serve niche travel markets such as, Agoda, Mr. and Mrs. Smith, Jackrabbit and much more.
---
Global consortia programs via the Lanyon RFP tool. Perfect for niche, group, and reward travel customers.

As a Certified TripAdvisor partner, we provide real-time availability and bookings with TripConnect and Review Express. 

Maintain synchronized availability. Create a marketing profile for each Room
Help when you need it. We offer 24/7 support, training, and resources to help you succeed.
Get full access to our Online Support Center and online resources.
Learn our system quickly with Online Manuals, Videos and Knowledge Base resources.