You're minutes away from taking full advantage of the BookingCenter system.
However, it took quite some time for us to make this offer.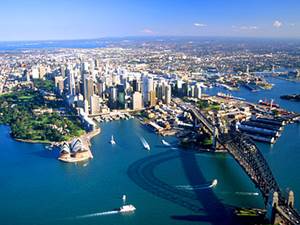 After years of research and experience in the hospitality industry, two individual companies on opposite ends of the Earth searched for — and found — each other. The InternetCorps of San Francisco, California and Heads Together Software of Sydney, Australia. Two minds, one idea: give hotels, motels, hostels, bed and breakfasts, resorts, and vacation rentals the same management and global distribution that large chains enjoy.
Basically, we enjoy empowering independent business with simple tools that have profound effect on their lives and businesses.
BookingCenter has been a premier property management system in Australia, New Zealand, and South Africa since 1991.
In 1999, BookingCenter was incorporated as a California Corporation and expanded to unlock the power of the Internet for independent properties anywhere on Earth.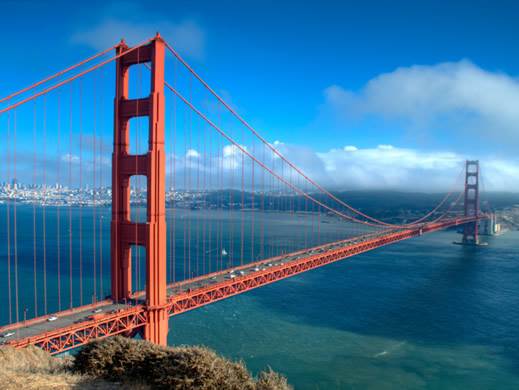 Today, BookingCenter is ready to serve. Our headquarters in Nevada (on the shores of Lake Tahoe) support our clients and services globally from our Network Operations Centers in  Sydney and San Francisco.