MyPMS Instant Demo
Instant access. Fully functional. No Commitments.
Try MyPMS in real-time!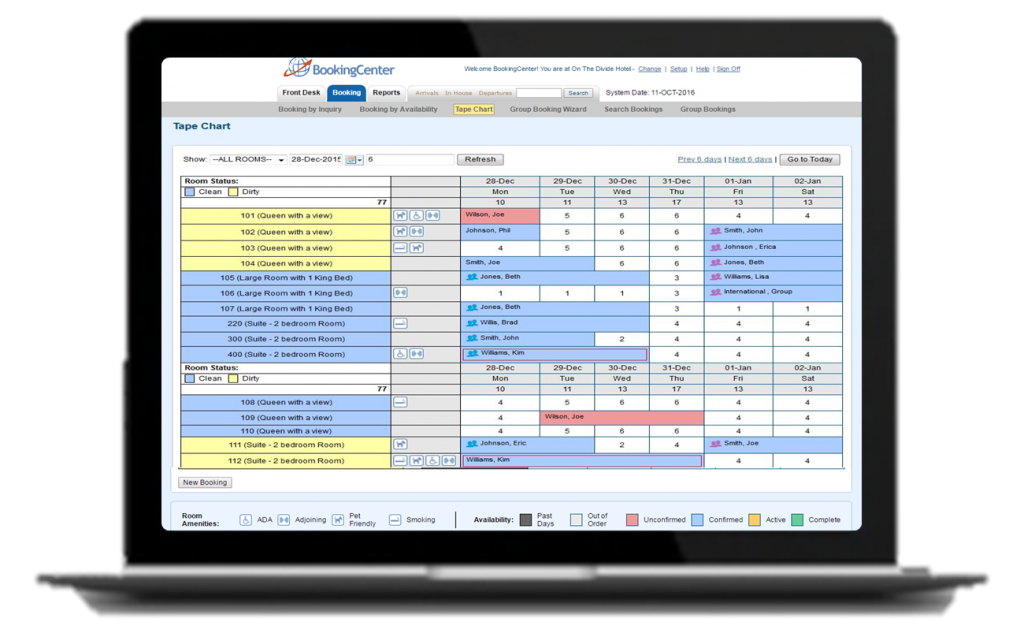 Make a booking, add a charge, use the Tape Chart, complete Night Audit and much more.
Get Started with the MyPMS Training Guide
Setup your hotel today! Try our 30 Day Free trial 
Login
Complete this form and click Start MyPMS Demo to login to our Demo Hotel.
Get unlimited Rooms for $50/month. NO TERM CONTRACTS and NO COMMISSIONS!
Front Desk operations, Booking Management, Reports, Custom Guest Letters and more.
See all MyPMS Features