Hybrid PMS Demo Request

Instant Access. Simple Setup. Fully Customized.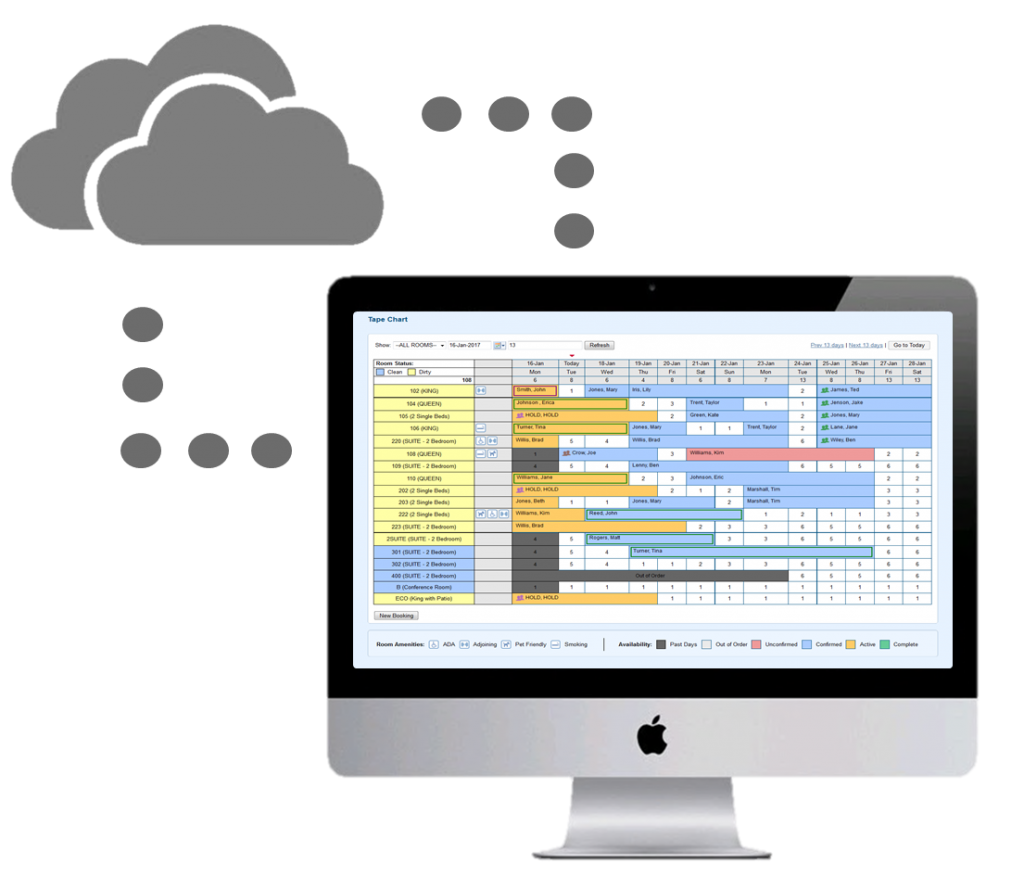 The Hybrid PMS combines our Cloud- based MyPMS with an integrated Desktop PMS  Backup.
Use MyPMS for your day-to-day needs and a custom Desktop Backup for use during internet outages.
Extend the power of your PMS with seamless integration to Guest Services and Interfaces.
Submit a demo request

Complete this form and we will contact you to set up a custom demo for your property.
Unlimited Rooms. NO TERM CONTRACTS and NO COMMISSIONS!
Learn all about our Money Back Guarantee.