Hybrid PMS Demo Request

Instant Access. Simple Setup. Fully Customized.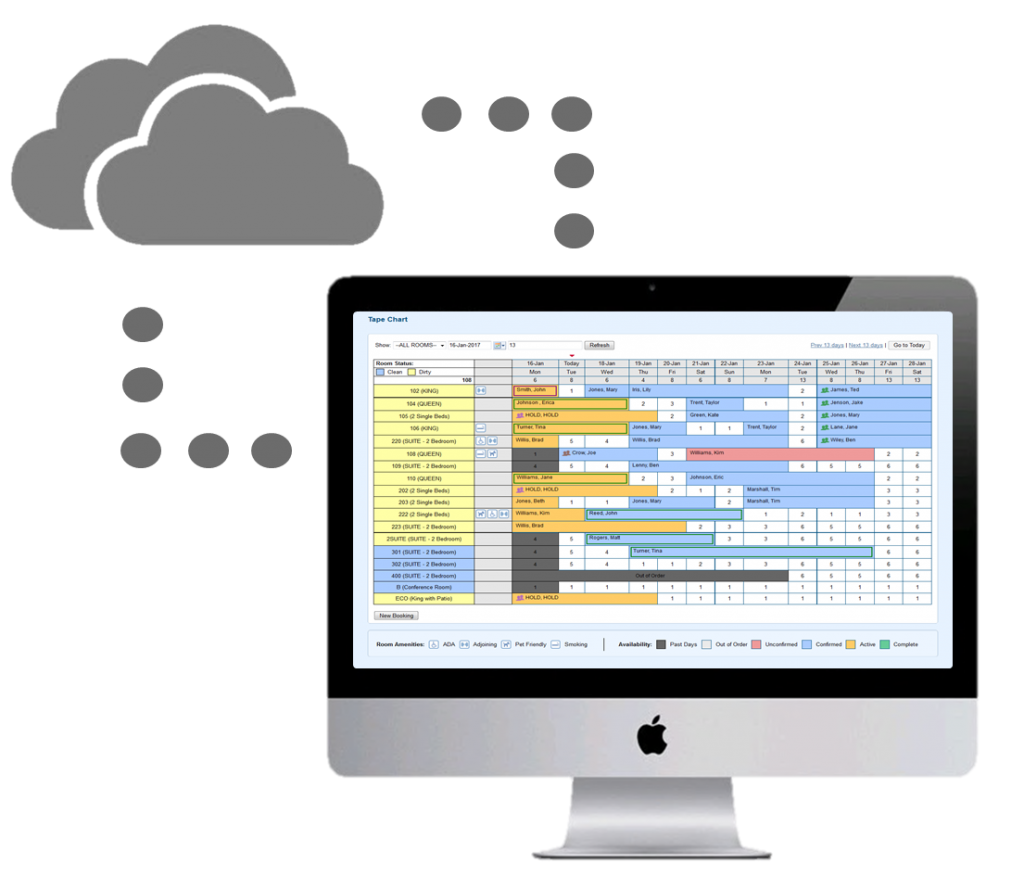 The Hybrid PMS combines our Cloud- based MyPMS with an integrated Desktop PMS backup system.
With the Hybrid PMS, you use MyPMS for your day-to-day needs and a custom Desktop backup system for use during internet outages.
Extend the power of your PMS with seamless integration to Guest Services and Interfaces.
Submit a demo request

Complete this form and we will contact you to set up a custom demo for your property.
Get MyPMS with unlimited Rooms. No hidden fees.
NO TERM CONTRACTS and NO COMMISSIONS!
Learn all about our Money Back Guarantee.
Front Desk operations, Booking Management, Reports, Custom Guest Letters and more.