Start your MyPMS 30 day FREE Trial!
No downloads. No software installs. No credit card required.
Set up your property today!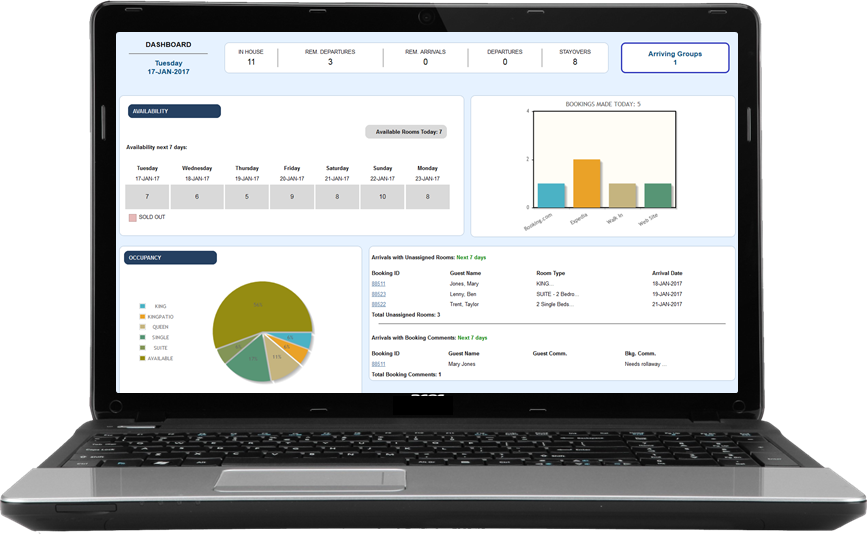 Fully functional with no obligation for 30 Days.
Simple set up and activation. 24/7 Support included.
Customize rooms, rates, property details and more.
Cancel at anytime or continue your subscription to MyPMS, without interruption, at the end of your 30 Day Trial.
Extend the power of your PMS!
We offer seamless integration Interfaces and Guest Services
Payment Gateway, Booking Engine, GDS/OTA Channels
Start your MyPMS 30 day FREE Trial!
Complete this form to get started.
Get MyPMS with unlimited Rooms for for $50/month. No hidden fees.
NO TERM CONTRACTS and NO COMMISSIONS!
Learn all about our Money Back Guarantee.
Contact us anytime for a live, free demo with our sales staff.
Questions?
Will I be charged?
You will not be charged anything until your trial expires and you decide to sign up for MyPMS. We don't even ask you to enter a credit card to get started.
Am I locked into a contract?
No! If you decide to subscribe at the end of 30 Days, then simply pay month-by-month, and you can cancel any time.
Are there any limits during the 30 Day Free trial?
There are no limits at all during the 30 day trial. It's a fully functional account, with optional access to all features like website booking engine, payment gateways and OTA Direct Connections.
Do I get training and support with my free trial?
Yes! We provide 24/7 phone and online support during your 30 Day Trial.
Front Desk operations, Booking Management, Reports, Custom Guest Letters and more. See all MyPMS Features