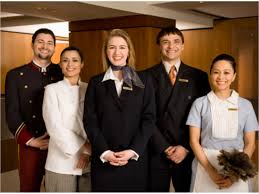 Our setup professionals customize the BookingCenter Software to your property, then train you on the completed system.
The Setup service is especially helpful for new users of management systems and those who don't wish to use their time configuring software.
You can also setup your own system, with our  a la carte or Package options.