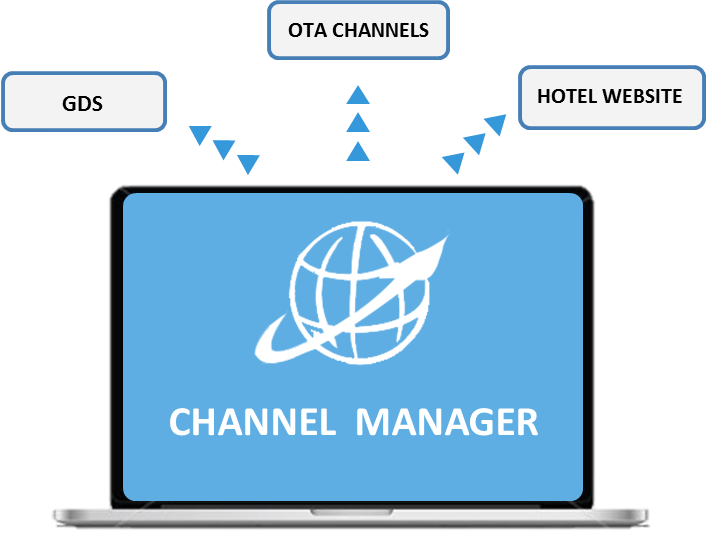 Manage rates and availability to your Website, GDS and OTA channels
for Multiple Properties at the same time
An easy-to-use online distribution tool to market your property everywhere. If you already have a PMS – or do not want to use one – but want to join the Global Booking Networks, The Management Tool is for you. strength needed for smaller properties or those with an existing PMS.
The Channel Manager is ideal for managing  online sales for any lodging property (as a 'Booking Engine') and/or in the GDS and OTA Channels.
Perfect for users who want the convenience of a property management system, but don't need a full scale PMS.
Multi unit management for rental management companies or agencies managing a large number of properties, per owner units. Get consolidated availability and reporting.
Manage inventory, rates and restrictions

Multiple channel connections: Website, GDS and OTA

Training and 24/7 support provided