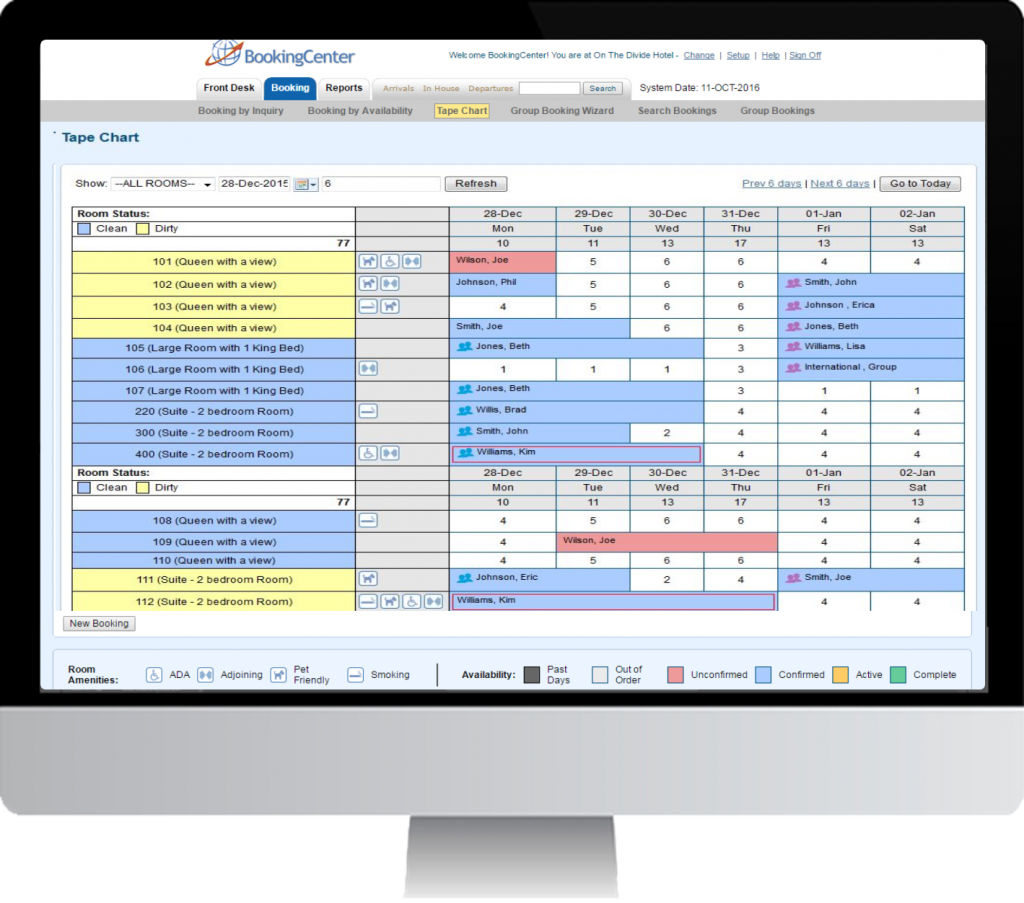 Flexibility – freedom from time & space – no boundaries.
Security – Don't worry about credit card or data security – leave it to the pros.
Transparency – Everyone who needs to know, knows.
Immediacy – The data is central and accessed when needed.
Customization – Language, colors, and graphics are based upon the property's brand. One user logs in English, while the co-workers view Spanish, and the back office views the system in French.
Simplicity – There is no IT infrastructure, anyone can access the system via smartphones or computers.
Learn more about