Create a Travel Network!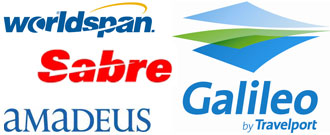 Begin your LDS with a collection of properties from the Galileo, Orbitz, Lodging.com Network and existing BookingCenter customers.
With our innovative Portal technology, we can provide a booking site with real-time properties so that you can begin earning commissions from the first day. Ask us how!